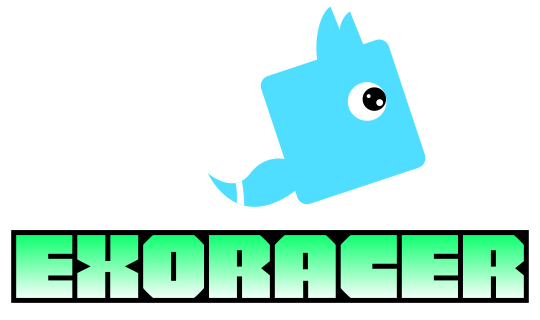 Play Exoracer
Exoracer is a fast-paced mobile platformer game
Features
Intense one-tap platformer gameplay
Exoracer is an intense one-tap platformer game where you compete for the world record on fast-paced levels.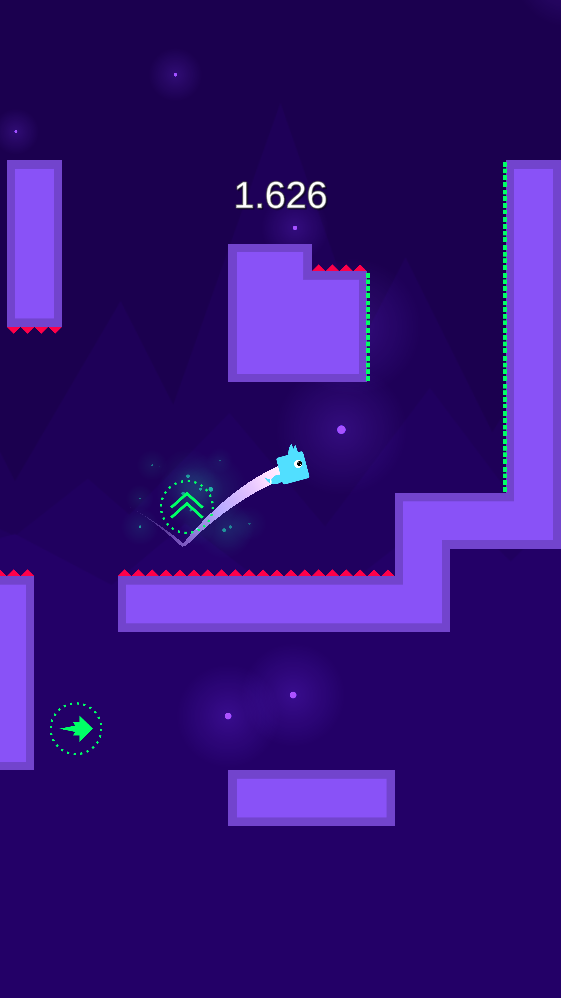 Rich content and events
Customize your character with amazing cosmetic items. The game will always feel fresh thanks to the constant addition of content and game events.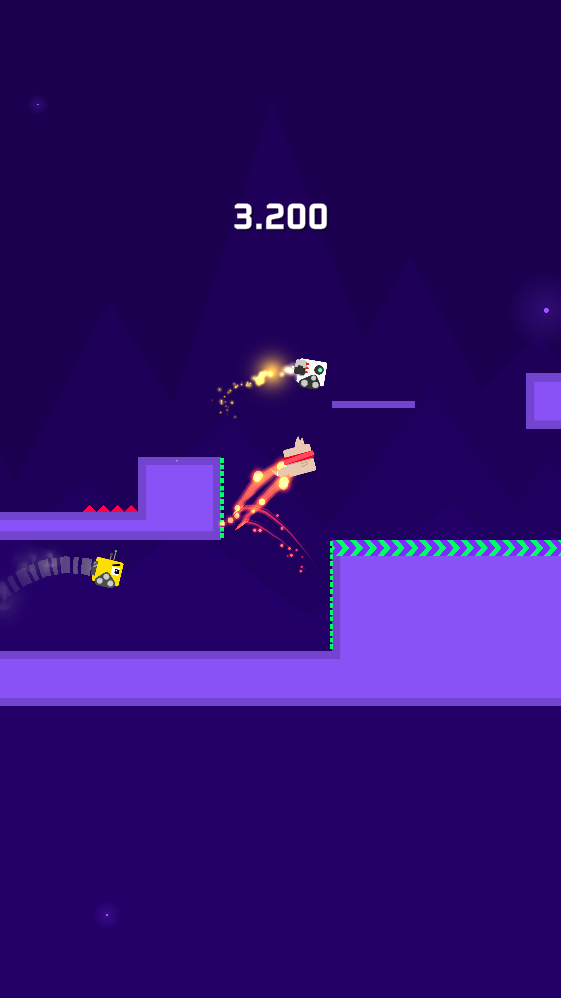 Fully fledged level editor
Exoracer comes with a built-in level editor so you can make and share your own levels.